The infected leaves eventually dry and wither. Looks like this: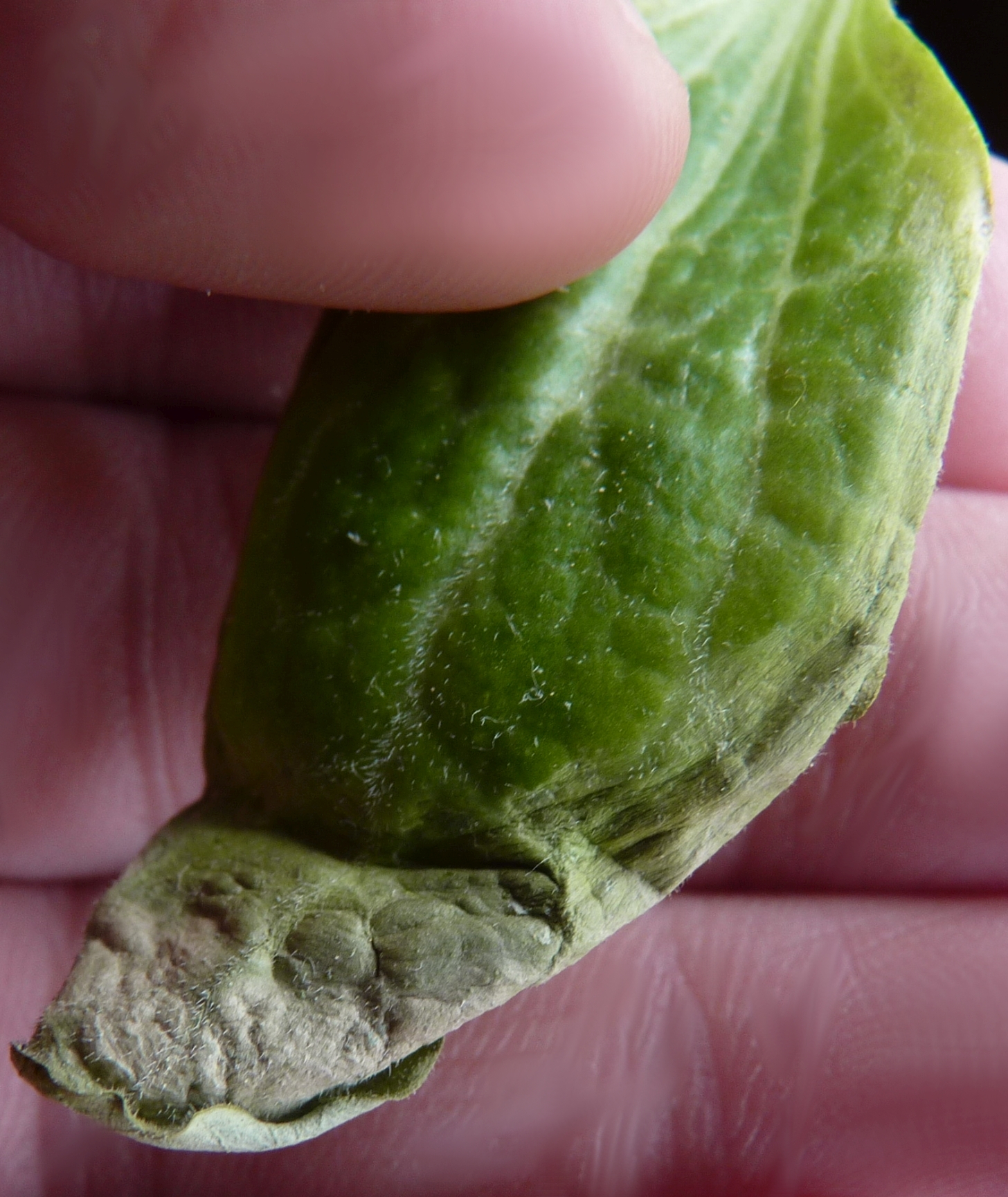 More pictures here.
I tried to google some info but without success. Any idea what's wrong with the plants?
I'm trying to grow pumpkins, but it looks like the plants got sick with something. Can anyone help me identify what it is and if it's treatable?